Buy Now! Llobart-Add On - Online


To speed up things send an EMAIL with the word LLOBART Iphone or LLOBART Android to aliensystemregister@gmail.com

Upon Processing your payment, you will receive an activation code in no more than a couple of hours.



Thank you!

We don't process from 00:00 hours to 08:00 hours UTC+1.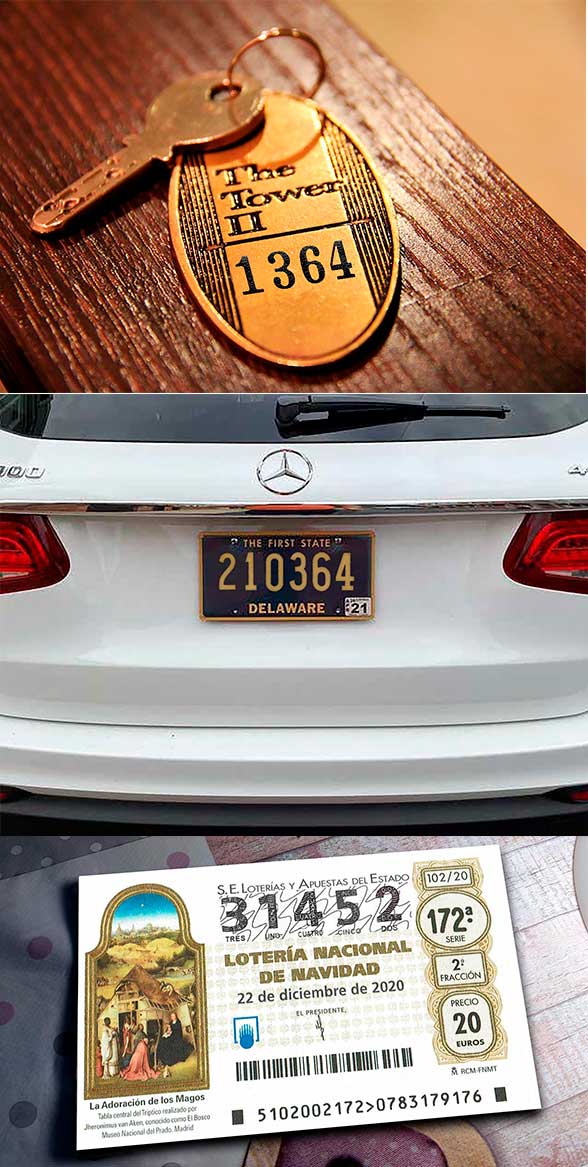 (c)2020 Mariano Goñi Magic. All Rights Reserved. Refund Policy. TV Rights are reserved.